18th June 2019
During National Breastfeeding Celebration Week 2019,  we are delighted to share a series of blogs on breastfeeding. Today's blog is from Patricia Wise, a Breastfeeding Counsellor at the National Childbirth Trust and a member of the World Breastfeeding Trends Initiative UK Steering Group. Patrica also presented at our recent evidence-based practice conference in Manchester.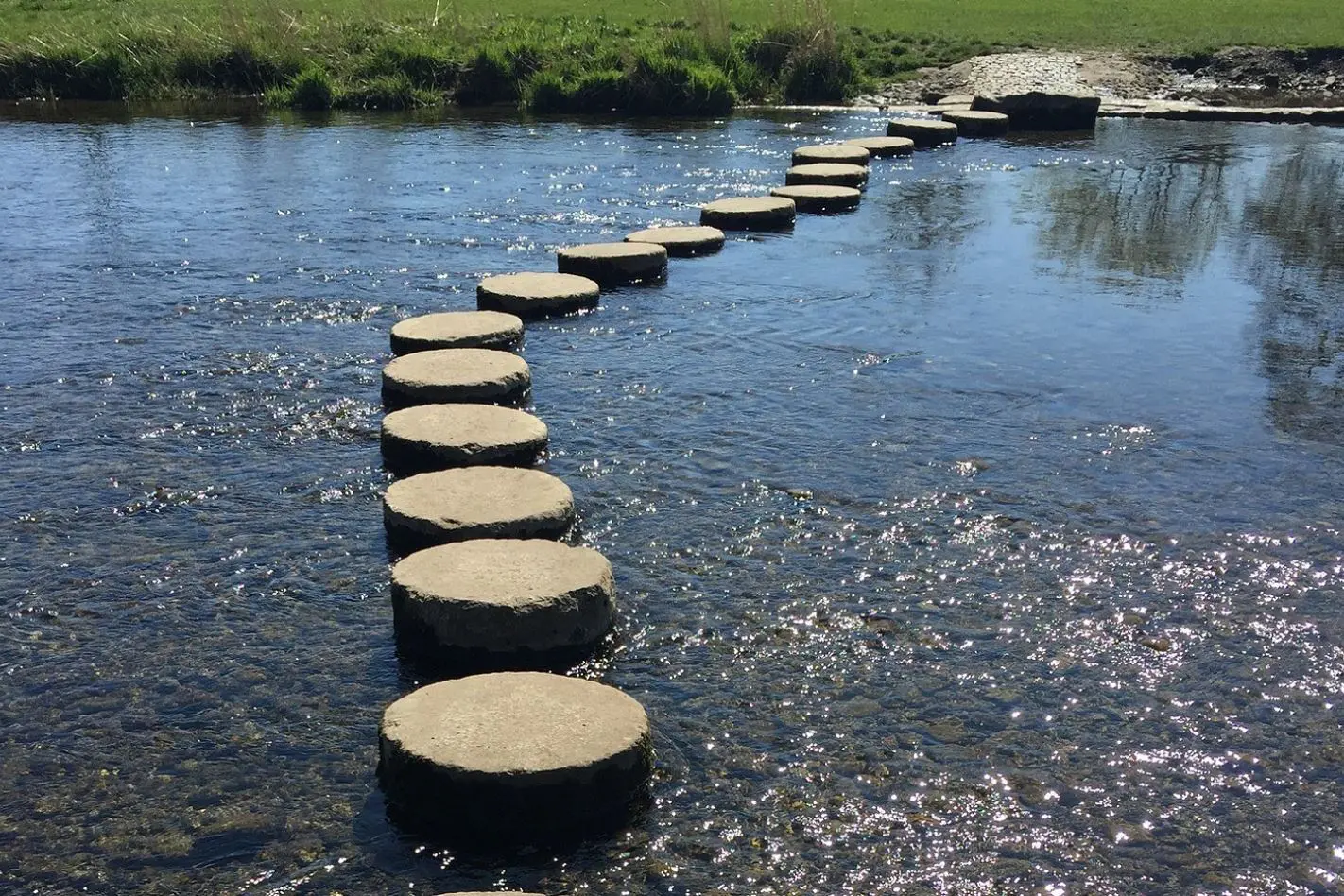 I was very pleased to have the opportunity at the 9 May iHV conference to present the broad findings of the World Breastfeeding Trends Initiative (WBTi) 2016 UK assessment of the state of support for breastfeeding, using the metaphor of a river. The WBTi UK Steering Group is keen to raise awareness of its 2016 report so that the findings can be used locally and nationally for change. National Breastfeeding Celebration Week provides an opportunity to be proud of what has been achieved but it is also important to be mindful of what still needs improving in supporting and protecting breastfeeding.
Any efforts to improve a situation require a thorough assessment of the current situation first. A WBTi assessment considers ten policy and programme indicators, drawn from the 2003 WHO Global Strategy on Infant and Young Child Feeding. Each indicator is scored on how well it is implemented and gaps and recommendations are identified. The Steering Group collaborates with a core group of representatives of relevant organisations, such as professional organisations, charities and government departments, to achieve consensus on the various elements of the report. Nearly 100 countries have carried out this process so far.
In the metaphor, the mother's breastfeeding journey is represented by stepping stones across the river. The stepping stones stand for the people who provide the mother with direct support, such as family and friends, midwives, maternity support workers, health visitors, peer supporters, breastfeeding counsellors……The health visitor's role is crucial as the service is universal and  health visitors can both signpost as well as give direct support.
The river itself is the flow of intermingling influences on the mother's infant feeding decisions – these start in her infancy at the head of the river and include the later factors categorised as the WBTi indicators. A dam represents the legal protections – in the UK these include protection from formula advertising for babies under 6 months (Indicator 3) and maternity leave and pay (Indicator 5).
The riverbanks represent other Indicators, such as the extent of national leadership (Indicator 1), health professional training (Indicator 5) and data collection on breastfeeding rates (Indicator 10). A weak riverbank that looks stable is particularly risky and is like a trusted health professional with inadequate knowledge and skills.
Strengthening the dam and riverbanks would mean that the mother is much less likely to be knocked off the stepping stones – so much more likely to achieve her breastfeeding goals. To have greatest impact, there needs to be concurrent improvement on the different Indicators, otherwise there will still be too great a flow of negative influences over the stepping stones.
Patricia Wise