25th January 2017
A blog by Sylvia Woolley, Health Visitor, & Jackie Sangan, Nursery Nurse, Oxfordshire NHS Trust.
---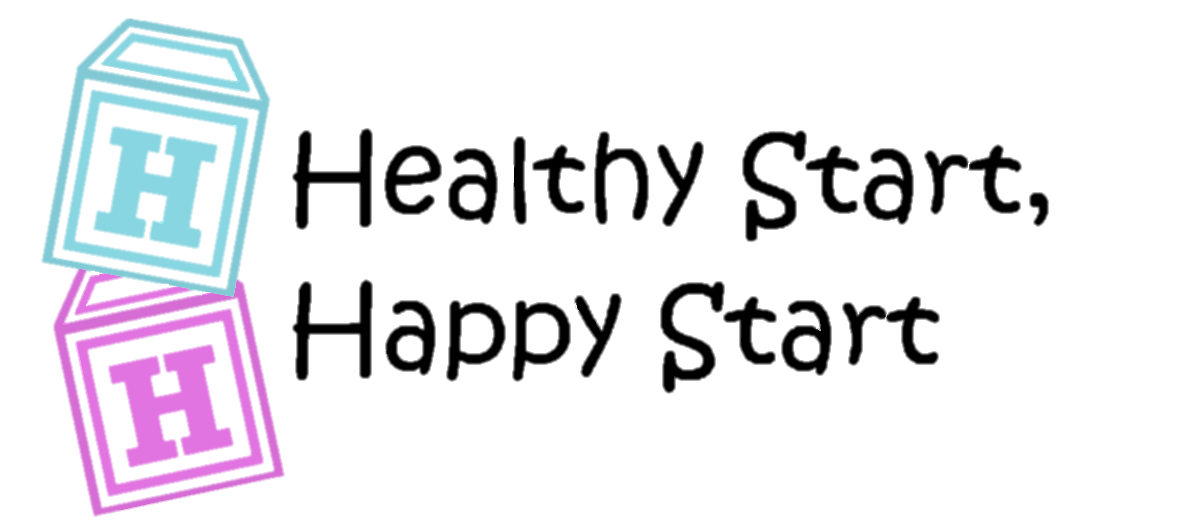 In Oxfordshire, we have been given the opportunity to be involved in the 'Healthy Start, Happy Start' research study which aims to help parents with their children's behaviour and development by testing an evidence-based attachment parenting programme delivered in their homes: VIPP-SD (Video feedback Intervention to promote Positive Parenting and Sensitive Discipline).  The study is led by Professor Paul Ramchandani at Imperial College London and funded by the National Institute for Health Research. In October 2015, two Health Visitors, three Nursery Nurses and a Psychology Research Assistant attended a 5-day training course to become VIPP-SD Interveners. Since then, 25 families in Oxfordshire have joined the study, which has enrolled nearly 200 families across 6 sites.
The focus of VIPP-SD is on the positives of the relationship, as well as offering support and advice on managing more difficult moments. The visits involve recording short video clips of everyday situations, such as parents playing together with their child and meal times. The videos are then scripted from the child's perspective prior to each session, and watched back with the parent. This gives the child a voice, with lots of positive messages around attachment, parental sensitivity, child development, child exploration and managing behaviour in a sensitive way. The intervention aims to increase parents' observational capacity, their understanding of their child's development and capabilities, the parents' ability to empathise and provide sensitive, responsive parenting, and ultimately build strong attachments between the child and their parent. This approach is supported by the Rapid Review of the Healthy Child Programme (2015) which states that there is good evidence to suggest that VIPP-SD can improve parental sensitivity and secure attachment as well as parental emotional availability, child behaviour and family environment.
Sylvia Woolley says:

"The VIPP-SD programme is a manualised intervention which makes it easy to deliver; although as a health visitor this can be a challenge at times as there is always the temptation to go "off piste" and address other parental concerns. However, in order to maintain fidelity to the intervention, the sessions are audio recorded, which is a helpful reminder to follow the programme.

I have discovered that video is a powerful tool when working with children and families; being able to capture and rewind the micro-moments of a child communicating to their parent, for example the sheer delight at sharing an activity with their parent or the distress and frustration at not understanding why they can't have something, can have a profound effect on a parent. However, the gentle and sensitive delivery of the programme supports parents emotionally in these moments taking a real strengths-based approach by always focusing and highlighting the positives. Some of the feedback from parents has been "I didn't realise that she was so clever", "Wow he really does listen to me, doesn't he" and "thanks again for your work and all the very precious observations, it was a real pleasure to be involved in this project; I understand my son so much better now".

I am prepared to invest any extra time to make the most of this opportunity and hope to be able to carry on using the intervention after the research project is finished."
Jackie Sangan says:

"As a Nursery Nurse, I've spent years talking to parents about their child's behaviour. I believe that early intervention is paramount. The way we talk and react to our children, and the way we deal with their behaviour right from the start, can create both good and bad habits in our children. When I first heard about VIPP and the study, I was really keen to take part in a solid research-based early intervention.

By filming everyday situations we are able to capture these families carrying out normal activities. The parents quickly forget that you are there, allowing us to film honest interactions between parent and child. I am amazed how often I hear the parent say that they had not realised that they or their child did something that they see on camera. For most parents, it is the realisation of how many times the child seeks them out whilst playing which can elicit a very emotional response from the adult. One mother said, 'He really does love me doesn't he?'  This is a very powerful thing for the parent to see, especially when they may have been feeling that the relationship between them and their child was strained due to behavioural issues.

All the parents that I have worked with have told me that they have changed the way they interact with their child following the intervention. During one feedback session a mother successfully managed a difficult moment with her child, and explained to me that had the same situation arisen a few months before, things would have ended very differently with the child inevitably having a tantrum and being sent to her room. The mother said 'Instead of just telling her she couldn't have the chocolate I explained why she couldn't have it and when she would be able to have some. I was amazed that she accepted this and just carried on playing. This would never have happened before'. I asked the parents if she felt she would have changed her behaviour if she had been given the same information in a formal visit instead of through VIPP, and she said she didn't think so as it was being able to see what she was doing in real life that made her accept that she needed to change.

I am really enjoying taking part in the research. I find myself visiting other families and thinking how much the VIPP intervention would help them."
For more information on Healthy Start, Happy Start please contact the study team – they would be delighted to hear from you: [email protected] or 0208-383-4167.