21st December 2017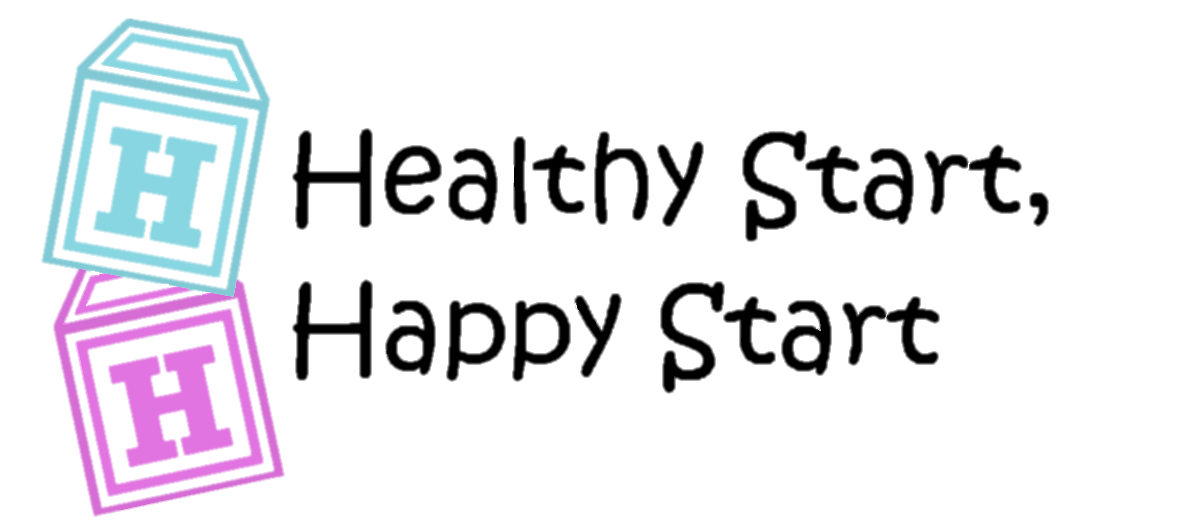 A blog written by Emily Pearson, research assistant on the Healthy Start, Happy Start study.
---
We are delighted to share the exciting news that the Healthy Start, Happy Start study has now welcomed its 300th family! The study, funded by the National Institute for Health Research, is led by Professor Paul Ramchandani at Imperial College London and runs in close collaboration with health visiting services at sites across the country.
Healthy Start, Happy Start is looking at a home-based programme supporting families to better understand their young children's behaviour and communication. Health visiting services in 6 NHS trusts (Central and North West London Foundation Trust, Whittington Health NHS Trust, Oxford Health NHS Foundation Trust, Cambridgeshire and Peterborough NHS Foundation Trust, North East London NHS Foundation Trust, and Hertfordshire Community NHS Trust) have been helping to share this research opportunity with families of one and two year olds since 2015, with many health visitors and nursery nurses also involved in the delivery of the programme.
As part of the programme, trained therapists hold up to six sessions in the family home, and film parents' interactions with their children to see what is going well, and explore more challenging moments that all parents of young children experience.
As a research assistant leading the study's recruitment in Central and North West London, it has been fantastic to work so closely with health visiting services, children's centres, and families to promote the study. There has been such a positive response from families interested in taking part, with both mums and dads keen to get involved. For example, one parent who has recently completed the programme said:
"Healthy Start, Happy Start have taught me to view my daughter's moods in a more positive light. They have enabled me to take a step back from some of the more challenging behaviours of my daughter and use these times to improve our bond."
We are delighted to have recently reached the recruitment target, and to have nearly finished delivering the programme to our families, as without the support of families themselves the study wouldn't be possible.
We will continue to follow up the Healthy Start, Happy Start families into 2019. This will allow us to understand if the programme is helpful for families both in the short and long-term. We have just started our two year follow up visits and are excited to see how the first families who joined the study have been getting on since we saw them last. We are looking forward to seeing how helpful the programme might be for families – if it's found to be effective and cost-effective it may be made more widely available on the NHS in the future.
If you would like anymore information about the study you can visit our website at: www.happystart.org.uk or you can get in touch with a member of the study team on 0208 383 4167 or by emailing [email protected]
Emily Pearson, research assistant on the Healthy Start, Happy Start study